Teach with NICS
Current Job Openings
Find your passion and make a global and eternal impact in a Christ-centered environment.
All Open Positions
Staff Alumni Stories
Hear what past and present NICS "Alumni" have to say about their teaching experiences from over the years.
Read The Stories
Teaching FAQs
NICS is a unique organization. NICS faculty and staff are professional, passionate, and prepared.
Are You NICS?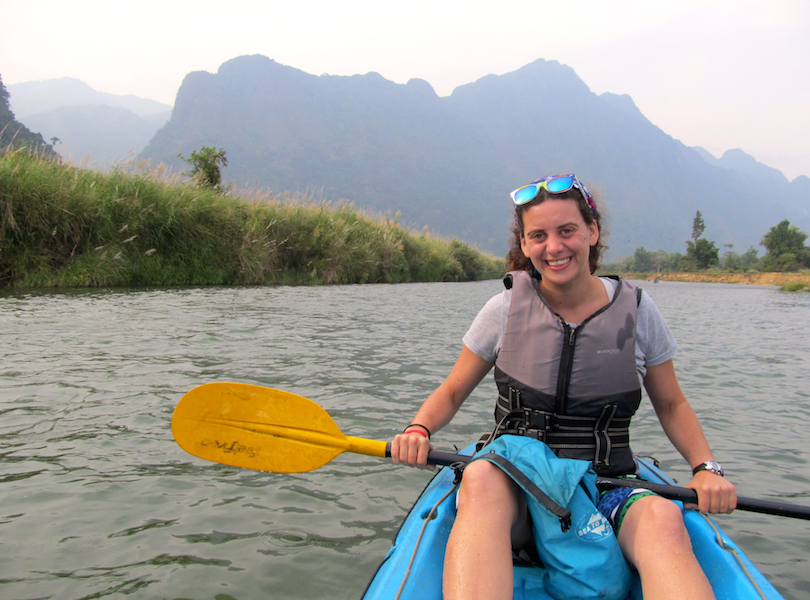 Clarissa
Clarissa is a teacher at the Bandung Alliance Intercultural School
Meet Clarissa
Be in the know!
Get email alerts for new opportunities to join the NICS family.
To select more than one position, please select a new position and submit the form again.