What's the Big Deal with Accreditation?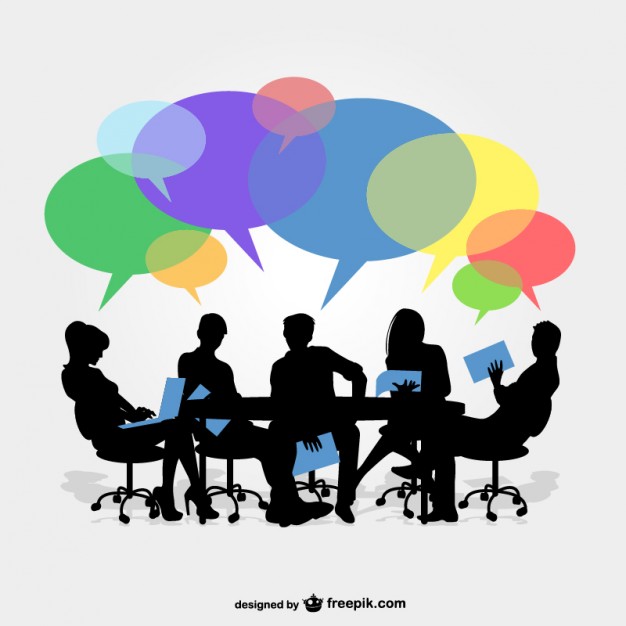 Accreditation… What's the Big Deal?
By Lydia Zuidema
For the past one hundred years, Americans have put their trust in over 5,000 U.S. products that carry the "Good Housekeeping Seal of Approval." That phrase has become known in the U.S. and around the world as a "proof of performance" guarantee.
Anyone searching for a trustworthy guarantee of quality education will look for an accredited school. Accreditation is the "seal of approval" that guarantees to the public that a school has met and maintains a set of criterion predetermined by an accrediting organization to be "best practices" in the field of education.
What makes accreditation so important? Accreditation provides a painstaking process in which schools engage their stakeholders in providing quality assurance for student learning and in distinguishing themselves as adhering to rigorous educational standards.
Accreditation is the ultimate measure of quality and comes down to one thing: accountability. It is like a professional seal of approval, because it assures the public across the board—parents, business leaders, policymakers—that a school is achieving a high standard of excellence and is positively postured for continuous institutional growth and development. The accreditation process involves three distinct processes:
Intensive, schoolwide self-examination, assessment, and improvement planning

External consultation, review, validation, and insights from a visiting peer group

Ongoing accountability for improvement through annual reporting and renewal
By Network board policy, all NICS/Oasis schools are required to maintain accreditation in good standing with the Association of Christian Schools International (ACSI), when possible, as well as with a U.S. regional accrediting association. ACSI's internationally recognized accreditation program is designed to assist schools in obtaining widely recognized accreditation status. Some of the benefits of being an ACSI accredited school include approval by the United States Department of Education for:
The Student and Exchange Visitor Program (SEVP)

The Student and Exchange Visitor Program System (SEVIS)

The I-20 Certificate of Eligibility for Nonimmigrant (F-1) Student Status

The I-17 Petition for Approval of School for Attendance by Nonimmigrant Students

Various U.S. state and national recognitions for credits and athletics

Written dual or third party agreements with all regional accrediting associations,* including:

Accrediting Association of Schools, Western Association of Schools (ACS WASC)

AdvancED, (merger of) North Central Association Commission on Accreditation and School Improvement (NCA CASI); Southern Association of Colleges and Schools on Accreditation and School Improvement (SACS CASI); and Northwest Accreditation Commission (NWAC)

Middle States Association of Colleges and Schools, Commission on Elementary and Secondary Schools (MSA-CESS)
We congratulate the seven Network schools that successfully completed accreditation or re-accreditation team visits during the 2016 spring semester:
American International School, Accra, Ghana—ACSI/MSA-CESS

Carachipampa Christian School, Cochabamba, Bolivia—ACSI (Midterm Visit)

International Christian School of Pyeongtaek, Korea—ACSI/ACS WASC

NorthStar Academy—ACSI/AdvancED (SACS-CASI)

Oasis International School, Ankara, Turkey— MSA-CESS

West Nairobi School, Nairobi, Kenya—ACSI/MSA-CESS

Yongsan International School of Seoul, Korea—ACSI/ACS WASC
* REACH 2.0 Standards Manual for Accreditation for EE–12 North American and International Schools
Lydia M. Zuidema, Ed.S
Director of Academic Development
Network of International Christian Schools/Oasis International Schools
May 2016