Another #1 Ranking for a
NICS

school!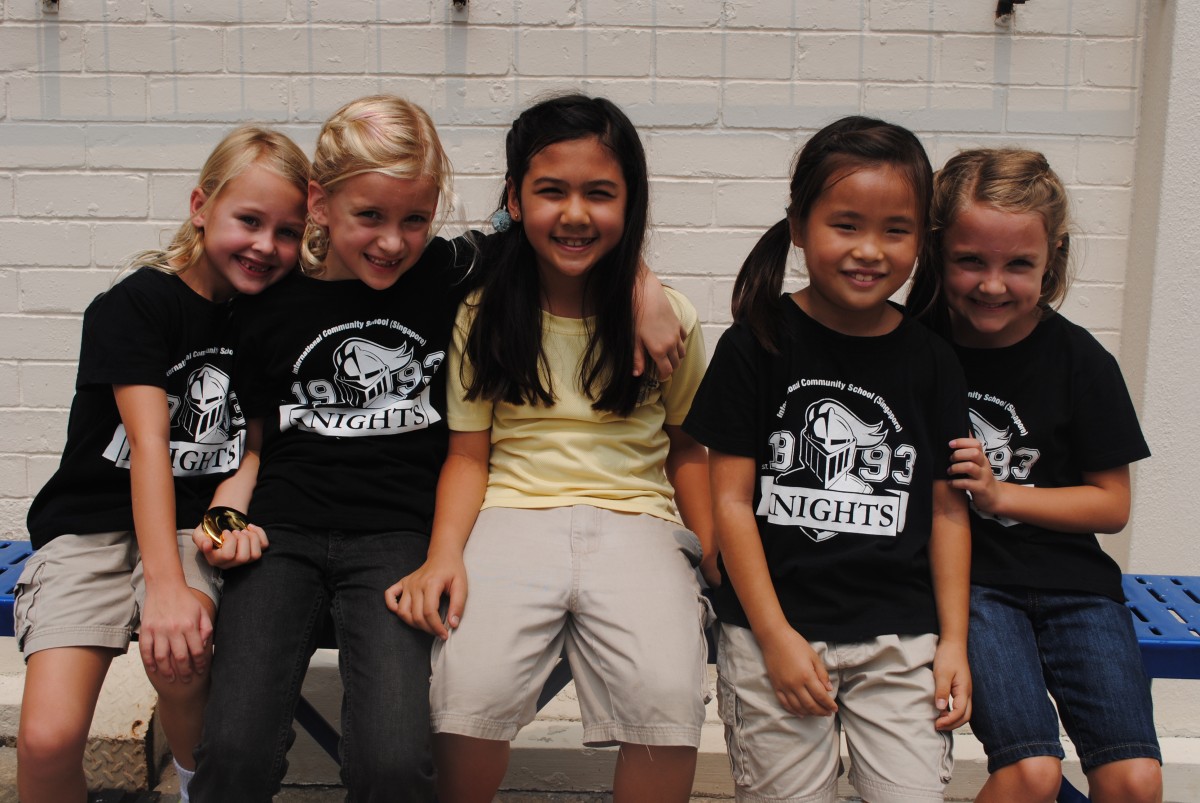 SI (Study International) News reports in an article on school community that the NICS school in Singapore ranks #1 in Asia. https://www.studyinternational.com/news/6-international-schools-with-a-community-feel-in-asia
The International Community School (ICS), Singapore, prides itself on its provision of a dynamic, challenging and holistic education, recognizing the uniqueness and talent of each individual student, and helping them develop into the best person they can possibly be.
Despite its location in the heart of Asia, ICS employs an American curriculum, and 86 percent of its graduates go on to attend prestigious U.S. universities. According to the school's annual alumni survey, all graduates leave feeling well-equipped for the rigors of higher education, and feel they possess the necessary skills to succeed no matter what field of study they choose.
ICS has earned itself an increasingly global reputation for excellence, hosting a culturally rich student body of more than 420 students from 26 different countries. Through outstanding classroom and extra-curricular opportunities, students are encouraged not only to communicate with, but also to value their peers, instilling a mutual love and respect for people of all nationalities through their everyday interactions. The school's involvement in the annual community service projects, where it partners with ministries in Cambodia, Malaysia, India, the Philippines, and throughout Southeast Asia, also contributes to the students' international outlook – something that is incredibly valuable in an increasingly globalised world.
Students are encouraged to participate in a broad range of extra-curricular activities, ranging from bowling to taekwondo, ceramics to typography, kickboxing to percussion, and much more. Not only do these activities give children the chance to make friends and become an active member of the community, they also uphold the school's values for providing a holistic education, and highly-qualified staff are always on hand to ensure no child is left out.
As noted by the school itself: "We want to know our students, make them feel a part of the family, and give them a safe place to belong."
Complete article can be found at: https://www.studyinternational.com/news/6-international-schools-with-a-community-feel-in-asia