New
NICS

Project in Mexico City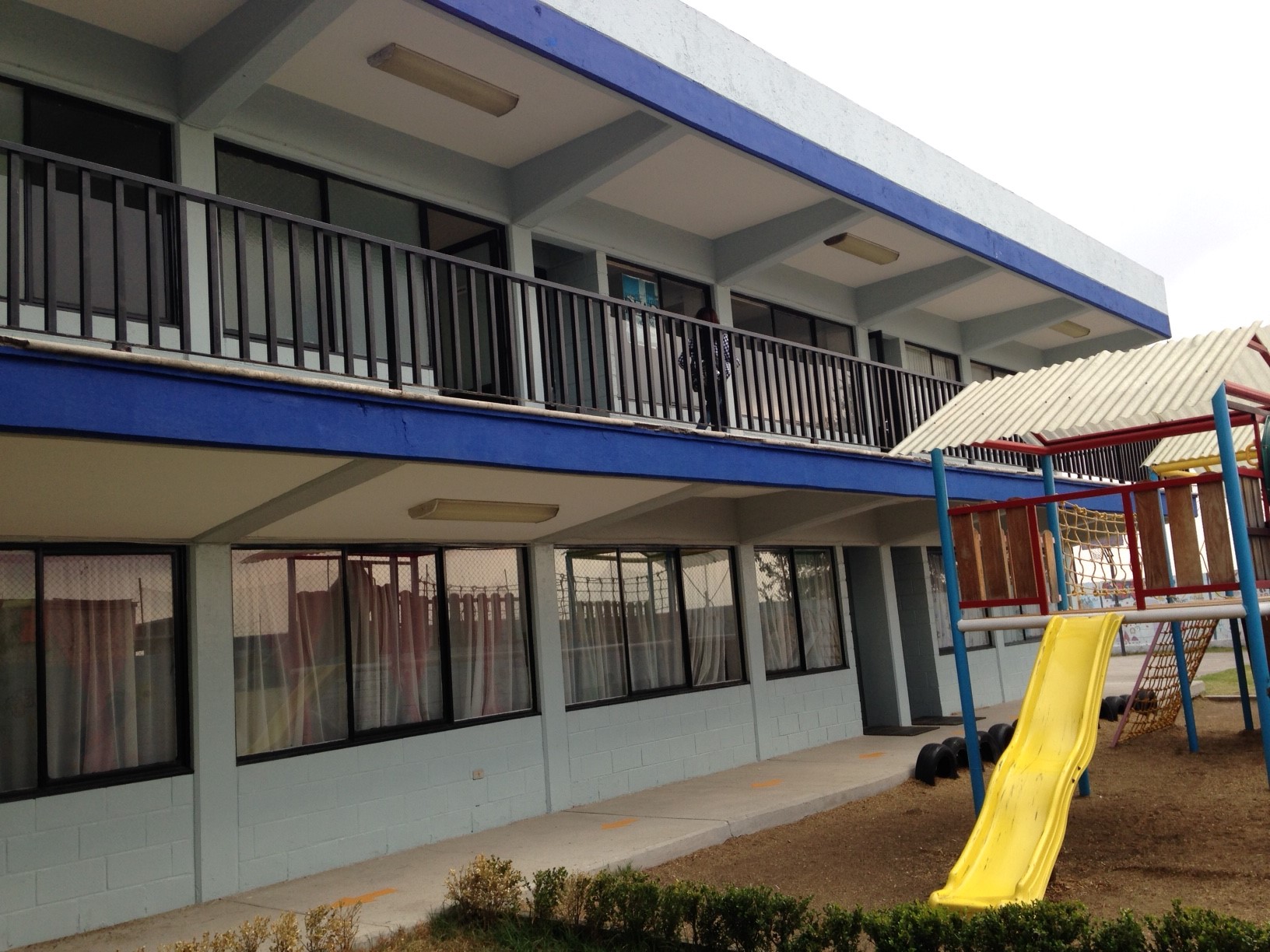 For the past decade or so, we have expressed interest in establishing an international Christian school in Mexico City. We view this location as a strategic place within the global marketplace, as well as, within Latin America. Our research has indicated that the market dynamics within Mexico City are favorable for a NICS School. Furthermore, in an effort to establish a school there, we have engaged numerous potential partners within Mexico City over the past several years.
One of these potential partners has been a small Christian learning center located in the northern part of the city. The NICS President, Dr. Joe Hale, initially began dialoguing with this group nearly ten years ago. It did not appear at that time as though a partnership was mutually beneficial.
In 2012 NICS was contacted by a group of missionaries in the south central area of Mexico City. This group had developed an organized effort to start an international Christian school in this area. Furthermore, the steering committee of the project desired for us to help start and operate the school. We worked closely with this group over the course of 12-18 months in regard to assessing the market, feasibility of the project, etc. One of the main contingencies at the time regarding our continued involvement in the project revolved around sufficient funding for the project, which was to be provided by a third party. Due to unforeseen circumstances with the funding sources, we withdrew our interest from this opportunity in 2013.
In the spring of 2014, the current Director of the Christian learning center in northern Mexico City reignited the conversation with us. He communicated that the leadership of the center was now very interested in the possibility of the learning center becoming a NICS School. After in-depth discussions with the center's leadership, Blake Weaver, Director of NICS New Projects, conducted a site visit in February of 2015. This visit, along with previous feasibility studies, affirmed the interest from both parties.
Dr. Hale and Mr. Weaver made another site visit to the learning center in March of 2015. During that visit both organizations signed a Letter of Intent, which outlined the mutual desire to move forward with a transition plan. While this Letter officially kick-starts the transition process, the 2015-2016 school-year will be considered a "trial year" of the transition. Assuming that all goes as scheduled during the trial year, we plan to fully transition the learning center into the Network within the next three to four years.
For more detailed information on the project, please contact [email protected].